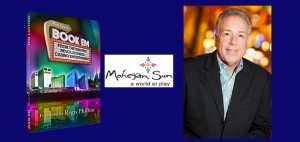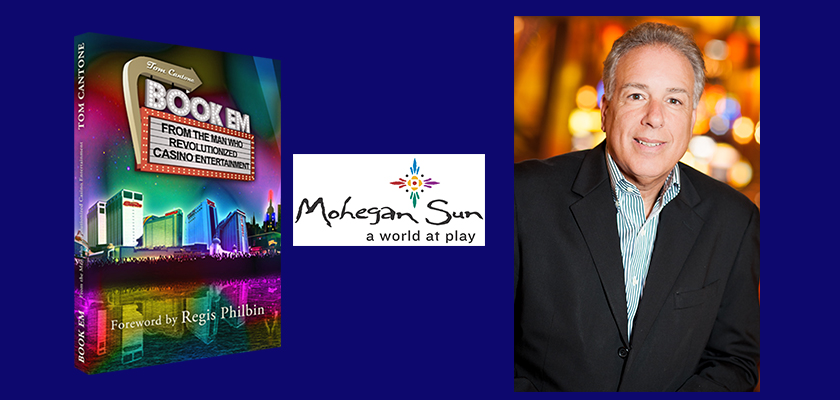 Tom Cantone, Mohegan Sun's Senior VP, is one of the nation's top entertainment executives who has been a leading trendsetter in the entertainment, resort and casino industry. His marketing leadership has revolutionized casino entertainment. Venue's Today Magazine best summed it up, "Tom has honed a highly effective marketing strategy that has helped build the entire casino industry."
BOOK'EM covers some 250 major debuts, including: Eddie Murphy, One Direction, Jennifer Lopez, Billy Joel, Alicia Keys, Jerry Seinfeld, Taylor Swift, The Dixie Chicks, Billy Crystal, Pink, Robin Williams, Ke$ha, Rihanna, Katy Perry, Bruno Mars and even The Sopranos, to name a few.
WATCH VIDEO FROM TOM CANTONE'S
BOOK RELEASE PARTY!
Tom Cantone's "Boom 'Em" Release Party at the Friars Club, June 3, 2014 from Marc Cantone on Vimeo.