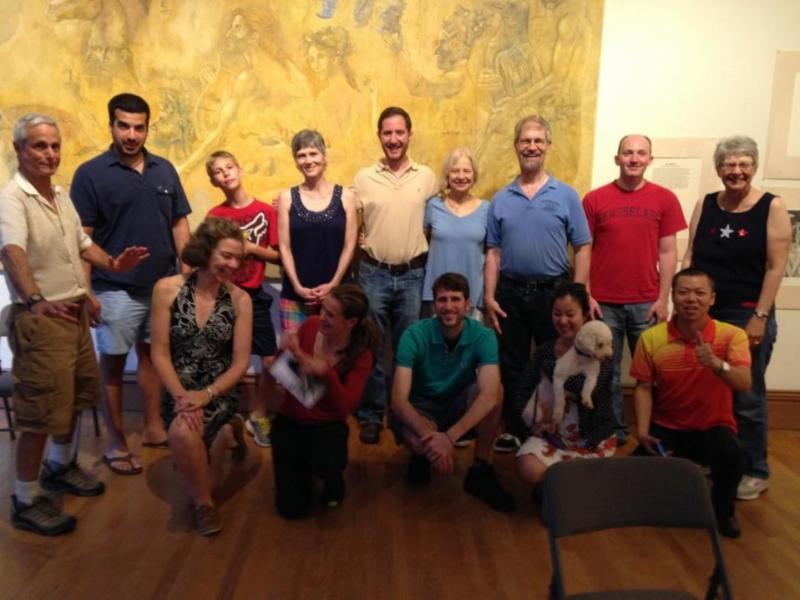 Greetings!
Join us this Saturday and learn the Improv form or just stop by for some laughs! $5 donation suggested – All Ages Appropriate!
Upcoming Events:
August 12: Laughworks' Classroom continues – 6:30 to 8:30 pm $15
August 14: Manchester Happy Hour Performance 4:00 pm
(carpool leaves 2:30 East Lyme)
August 16, 17: Class Field Trip to NYC! We will be visiting MOMA to continue with our "Improv in Art" series with Cate Steel – and perhaps catch some Improv while we're at it!
August 19: Laughworks' Classroom continues – 6:30 to 8 :30 pm $15
August 21
: Norwich Educators Workshop 9:00am – 11:00 am
Laughworks: School of Improv teaches the Improv form as it can be applied to daily life. Using the Acceptance philosophy, through theater games and exercises, participants build confidence, make better interpersonal connections, and have fun! Ongoing classes, Workshops, Outreach.
For more info: 860-460-7186